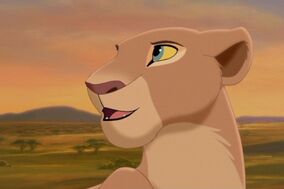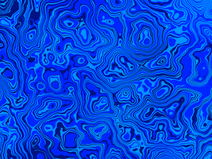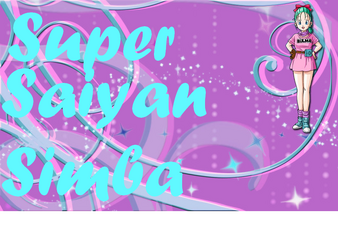 Hi! I'm
SuperSaiyanSimba
but you can call me
Simba, Nala,
or
SSS.
I love to draw! My favorite thing to draw are people. My favorite color is blue, my favorite animal is the lion (or lioness), and my favorite time of day is sunset!! :D Video games that I play are various Dragon Ball Z games, Dragon Quest, Pokemon, Assassin's Creed, inFAMOUS, and LittleBigPlanet. I'm a martial artist who studies Jeet Kune Do, Akido, and Tiger Style Kung-Fu. And I LOVE The Lion King!
Community content is available under
CC-BY-SA
unless otherwise noted.